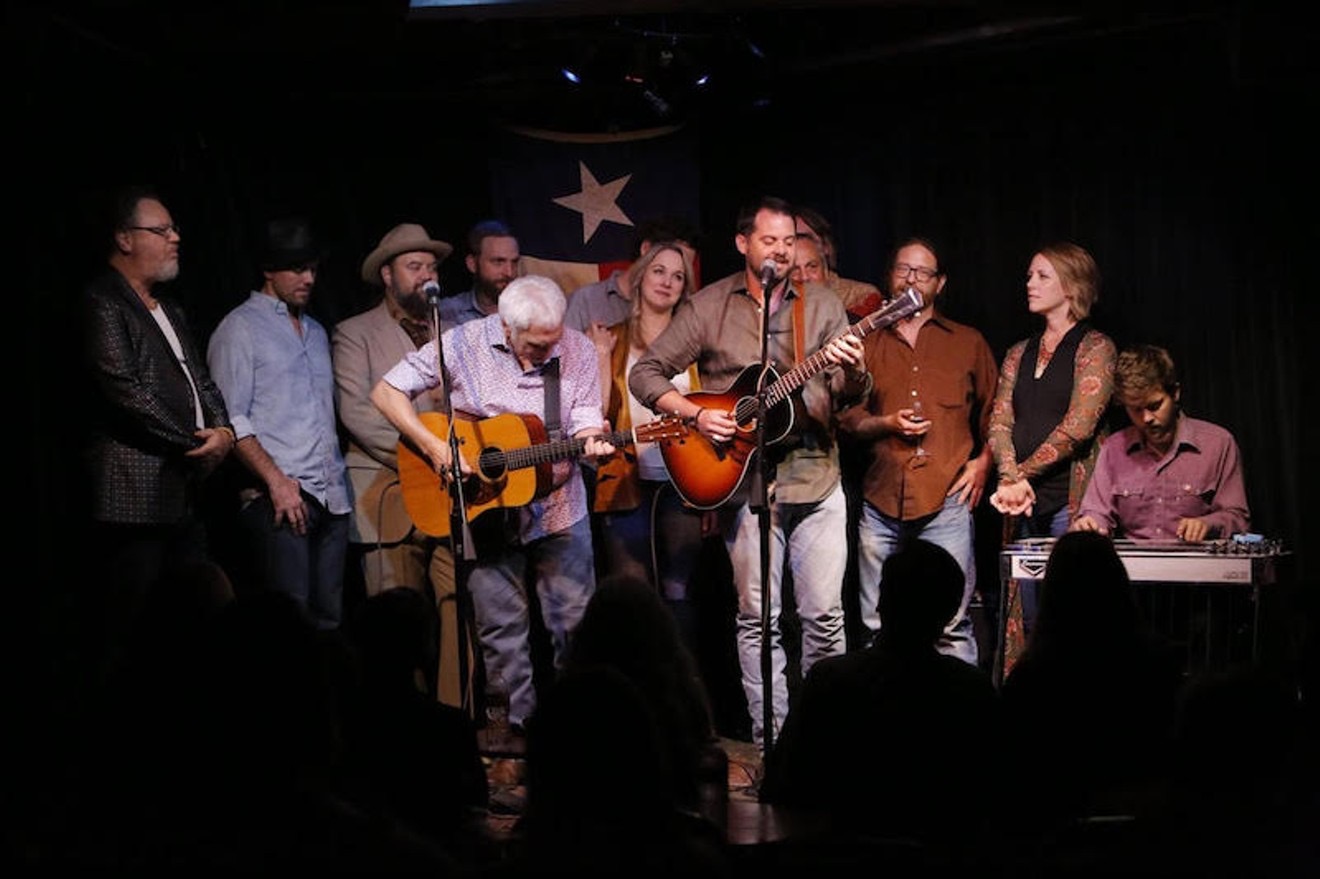 Since Guy Clark passed away, a group of artists have gathered every year (minus a couple of years for the pandemic) to sing their favorite Guy Clark songs and raise money for great causes.
This year, event organizers are generously donating net proceeds to KPFT Houston.
Part musical showcase, part intimate vigil, A Night for Guy 2022 will pick up where A Night For Guy left off 2019, celebrating the life and songs of Guy Clark with performances from Houston musicians and a few extra special guests.
Limited tickets remain – for details and ticket information, email nightforguy@gmail.com.