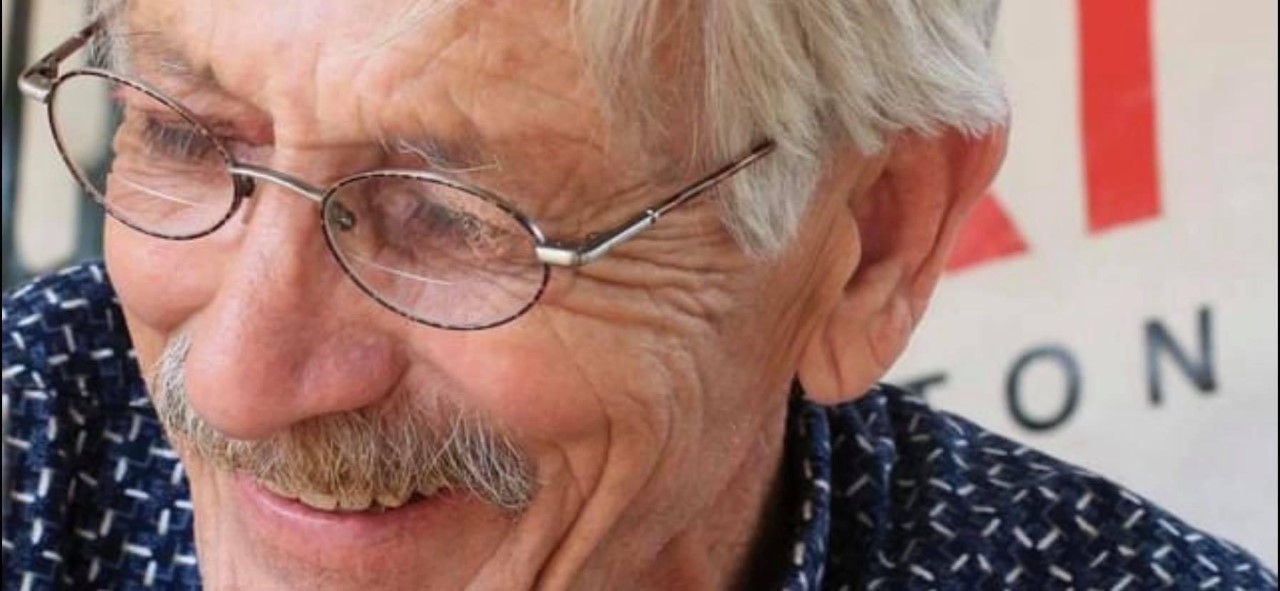 "Your Friend and Mine" -a Celebration of Larry Winters, long-time KPFT radio host, producer of "Spare Change" every Saturday afternoon for decades.
Larry moved on to a higher frequency late last year and we are gathering the family to celebrate his life and some of his favorite music performed by a few of his favorite people.
Net proceeds from this event will benefit two 501c3 charitable organizations:
KPFT-FM 90.1
KPFT-FM 90.1, Houston's Pacifica Radio outpost that Larry loved and served as a volunteer for nearly 40 years; particularly the "Best of Spare Change" radio show.  www.kpft.org
Bundles of Hope
Bundles of Hope TX, based in Spring and dedicated to expanding opportunities available to low- and moderate-income residents and their families; a group Larry cared about deeply. www.bundlesofhopetx.org
Performers already committed include:
– Grant Peeples
– Matt Harlan
– Charles Bryant
– Jimmy Pizzitola
– Mason Lankford with Adam McFarland
– with many more to be added
Suggested donation is $20 but no one will be turned away from the celebration due to lack of funds.