Thank you for your interest in being a KPFT volunteer!
KPFT has opportunities for interested volunteers to serve KPFT's in various administrative, community outreach, fundraising and events capacities.
We look for individuals who are motivated, independent workers, team players, organized, efficient, and excellent communicators with a love of media and knowledge of KPFT's mission in the community. Volunteers must be at least 15 years of age.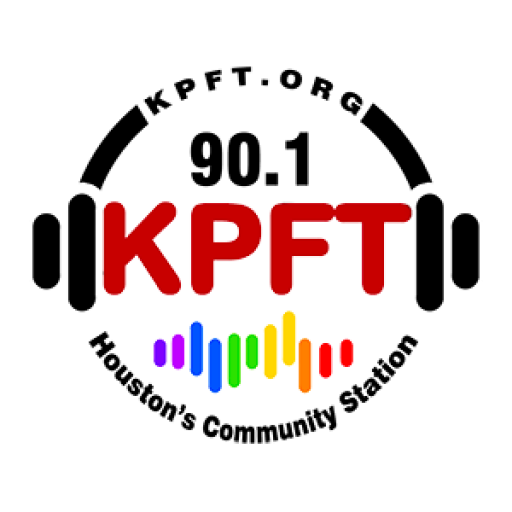 What to Expect
Volunteers assist KPFT's staff at the station's offices as well as participate in the station's community events in the city of Houston, its surrounding areas and around the Gulf Coast. Throughout KPFT's history, the radio station and its volunteers have collaborated to form a dynamic team.
When you join KPFT's volunteer community, you are kept informed of upcoming opportunities. The service KPFT volunteers provide helps keep the station running – and the station and its employees greatly appreciate their generous contribution of time and effort.
Volunteer Jobs Help the Community
If you don't have any prior experience in radio, don't worry. We'll teach you everything you need to know to maintain a volunteer job at a real radio station. Many KPFT alums have gone on to bigger and better things by getting jobs in the broadcast industry. It's our goal to have volunteers follow in their footsteps and excel at whichever job they choose.
We look forward to continuing the tradition with you. Thank you for keeping KPFT listener powered! For additional information, please email volunteer(at)kpft.org.