Dear KPFT Listener,
KPFT has been raising money for its operations since May 4 now. So far, we've reached our goal's halfway mark, but of course, our work isn't done yet.
KPFT has a new home and a new schedule which we hope increases the value of the station to you. In order to finish out the studios the station needs (we're working on an HD2 studio and a production studio in addition to the FM studio everyone is familiar with), the money you help us raise in this May Membership Drive will go towards finishing this vital work.
This is why I'm reaching out to you now. If we reach our fundraising goal of $150,000 we can buy the technical equipment we need; and pay the daily operating expenses of the station to keep KPFT on the air and to delay another on-air fund drive until early autumn. Are you able to give a gift to help accomplish this?
$25 will provide you with a basic membership and the right to vote in our next Local Station Board elections
$90 or more will get you most KPFT branded thank you gifts, and there are a big collection of concert tickets you can choose from also
$25/month ($300 a year) or $50/month ($600 per year) will get you a Memory Brick with your customized inscription to be laid in KPFT's front plaza later this summer
Any donation you make will go towards keeping KPFT on the air and improving its physical plant for the future.
If you'd like to give, access our donation page here, or call 713-526-5738 option 1, or mail a check to KPFT, 4504 Caroline St, Houston TX 77004


Thank you for any support you are able to give. Because of incredible donors like you KPFT has stayed on the air for 53 years and, with your help, will be serving the community for 53 more,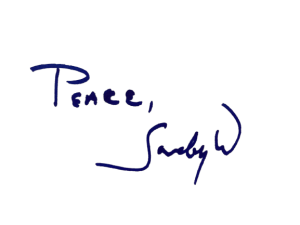 Interim General Manager
gm@kpft.org
713-526-4000 ext 1